that was covered with vines,
lived twelve lanky girls
who blew straight lines.
With two straight lines
they cut their bread,
and rubbed their teeth,
and went to many a bed.
The tallest one was Madeleine.
She was not afraid of price--
She loved mirrors, snow, and ice.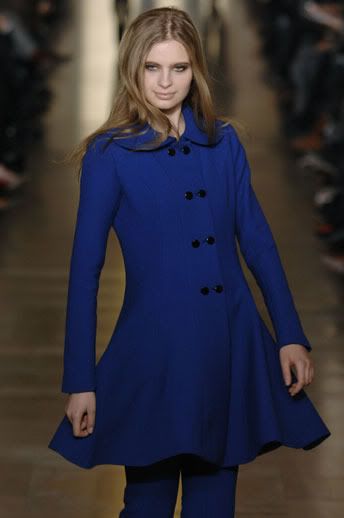 And to the tiger in the loo,
Madeleine just said, "Do two."