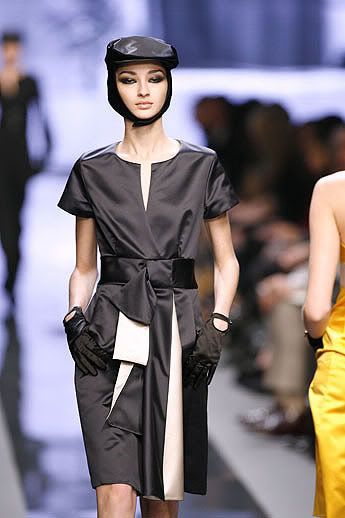 "Man that lighting guy gets some goood shit... whoa... the lights are, like, flashing so FAST, man.... like the sun is getting it on... with a giant disco ball..."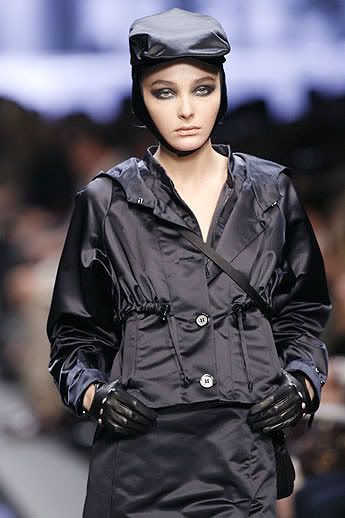 "Oh, pepperoni Snickers pizza, why did you have to go away so soon?"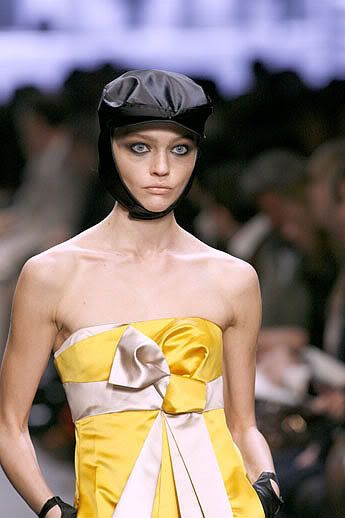 "Omigod I can't feel my chin... I have no chin! Dontfreakoutdontfreakoutdontfreakout..."