Ladies, you have been found guilty on all counts of Fashion Murder in the First Degree, and are hereby sentenced to life in Federal Fashion Prison.

Please step forward to receive your jumpsuits.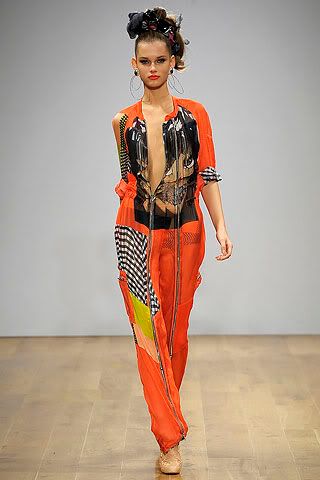 Danielle Scutt S/S 09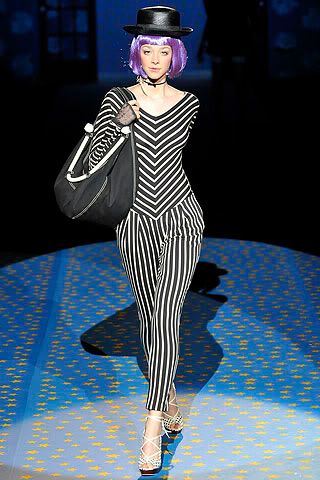 Betsey Johnson S/S 09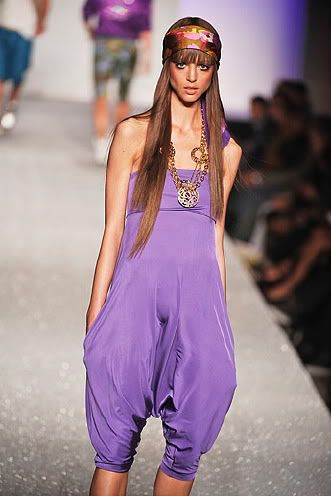 Baby Phat S/S 09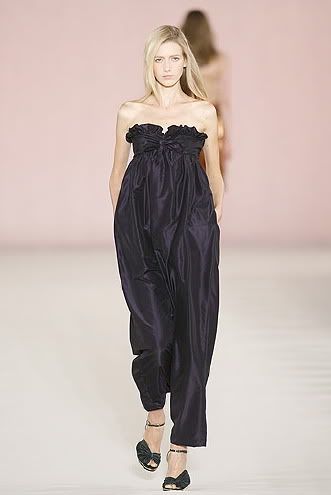 Chloe S/S 09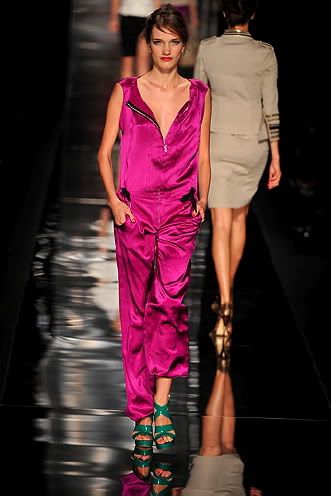 John Richmond S/S 09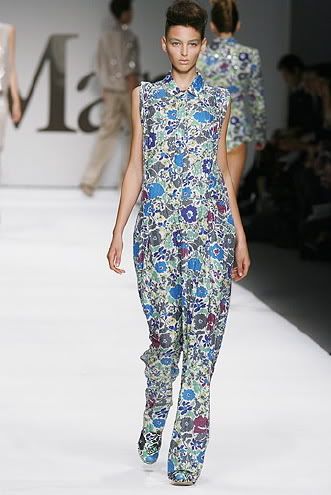 Max Mara S/S 09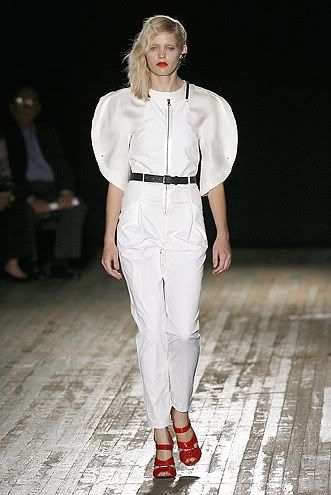 Proenza Schouler S/S 09
May God have mercy on your souls.