K, the third Blockhead, who was ostracized from Gumby's inner circle after going to a rave with some club kids and getting addicted to ecstasy, crystal meth AND glitter just by looking at them...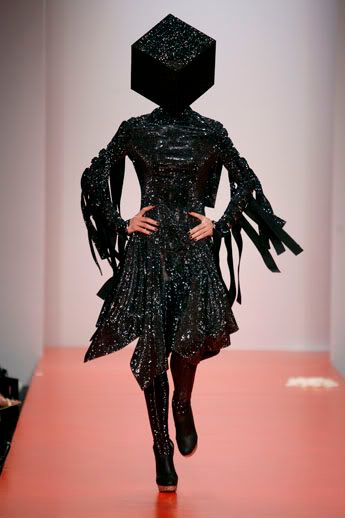 AAAAAAAAAAAAHHHHHHHHH!!!!

(In case you missed that episode...)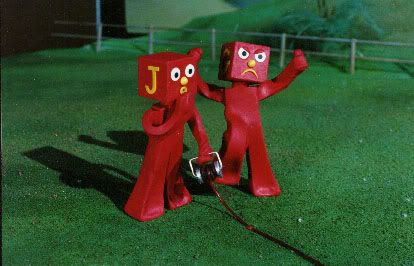 "That's right, K! You take your drugs and your glitter and don't come back!"

After that, K was even sadder than Eeyore.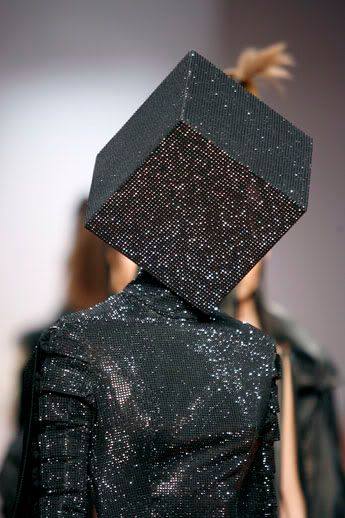 ...for about 30 minutes, then the pill kicked in and she was good to go!