What a lovely day... Halloween...

A delightful autumn holiday... the sun is shining... birds are chirping... the air sparkles with thousands of pounds of felonious CFC spray glitter...

Let us all rejoice in the enchanting beauty of such a picturesque scene.



Let us dance and sing and spray more glitter. Let us---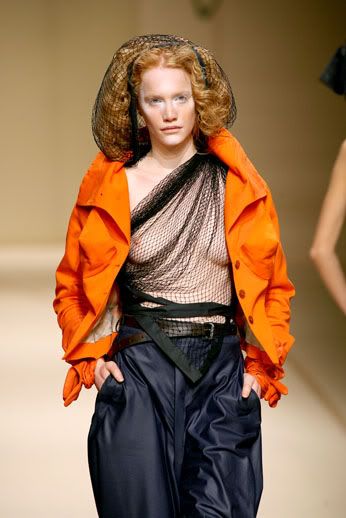 AAAAAAAAAAAAAHHHHHHHHH!!!
The fishing net! It's back! Ruuuuuuuuuuuuuun!