Ah, summertime... What better way to spend the haute days than lazing in a hammock beneath a shady tree, while a private bartender pours mojitos in one hand and lightly fans you with palm fronds in the other as he spins all your favorite groovin' 70s classics. So what's the problem? New York City is severely lacking in hammocks.

HF feels very strongly about this.
Apparently so does Rolfe, who has brought a hammock for ALL seasons...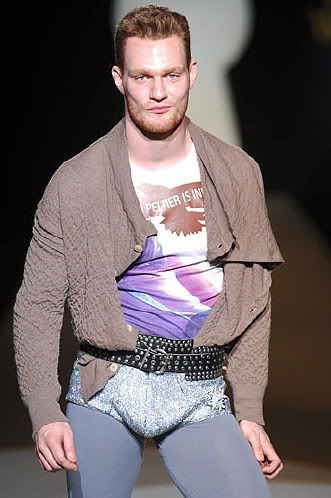 Uh huh. That's right. Burn baby burn.
(Thanks, Rolfe, for showing your support.)