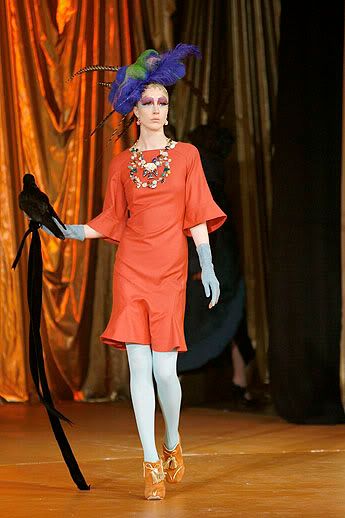 Oh Fernando, my ravishing raven friend... I know that I should be honored to walk the Haute Fuzz 100th post. There's something in the air tonight, the stars are bright... And yet, I feel strangely empty... Now that I have fulfilled my greatest desire, what else is there to live for? I am left a girl without a dream... A warrior without a foe... A maritime explorer in the era of satellite video feed...


What's that Fernando?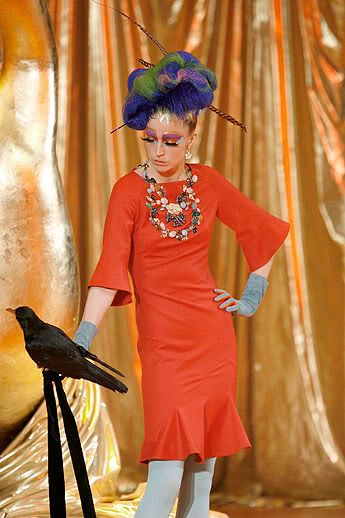 How many of
whose
friends had to die to make my hat?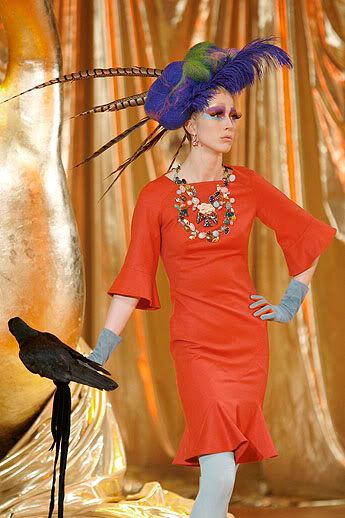 John Galliano A/W 08
I don't believe I like where this conversation is going.