Oh man, don't you just haaaate when you go to the ladies room and no one tells you there's a piece of toilet paper stuck to your shoe?
It's almost as bad as no one telling you your skirt is tucked into your underwear.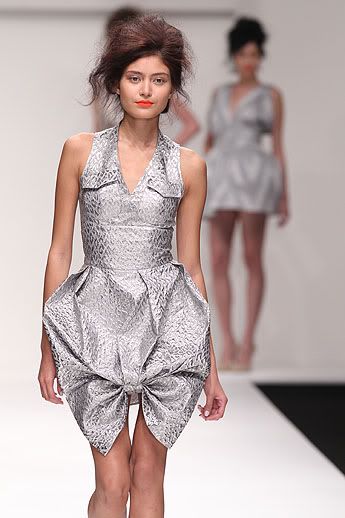 See, this is why girls don't go to the bathroom alone.