Exhibit B: This widespread collection of diapers for spring 2011.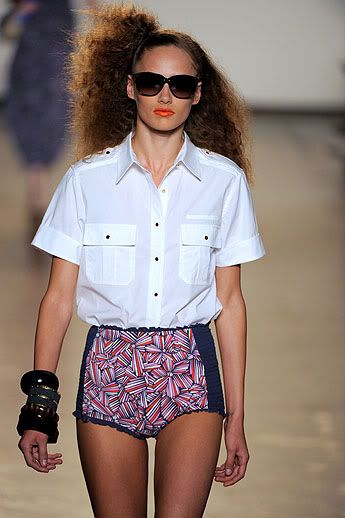 Marc by Marc Jacobs S/S 11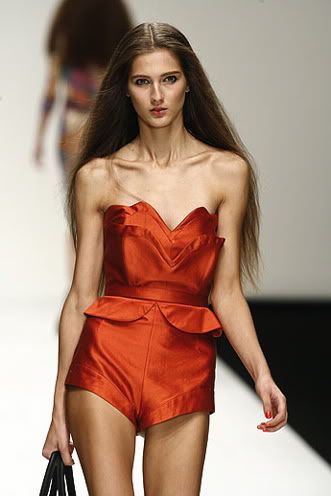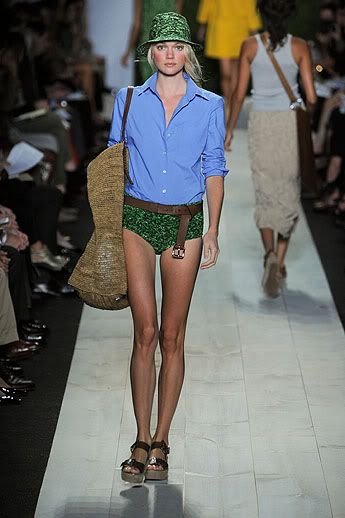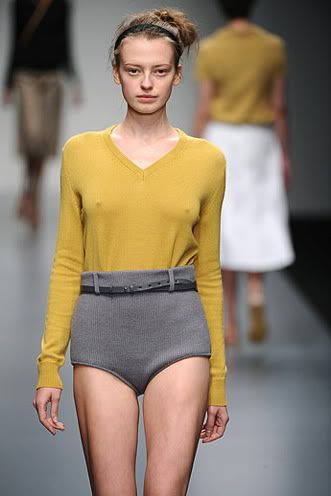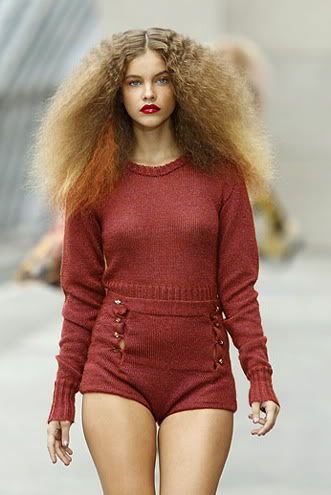 Let the record show that not only are these briefs being pushed in such offensive fabrics as shiny silk, they are also turning up in chunky sweater versions. Let the record also show that yes, that is camel-toe.