A beautiful girl... is like a great work of art. She's stylish! She's chic! And she also is smaaaaaaart.
For lounging in her boudoir, this simple plain pajama.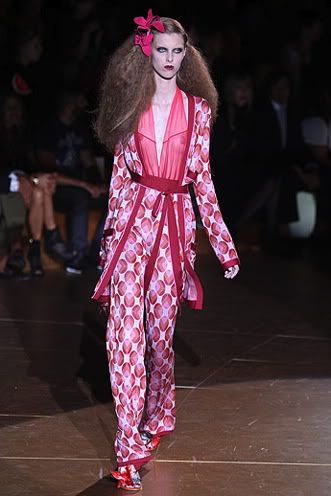 Her cloak is trimmed with monkey fur, to lend a dash of drama.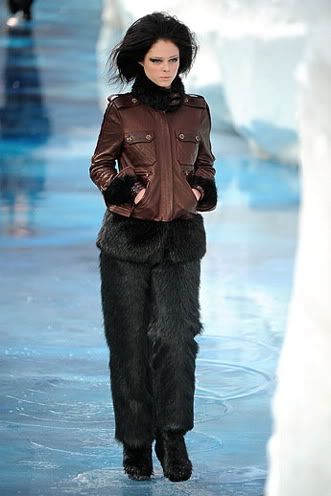 Anyone for tennis? Well, this'll make 'em cringe!
And you'll knock 'em dead at dinner, if your uni-boob just drips with fringe!